Europe's energy crisis!!"The Factory Escapes"?
Europe's energy crisis intensifies with the Russia-Ukraine war that began in February.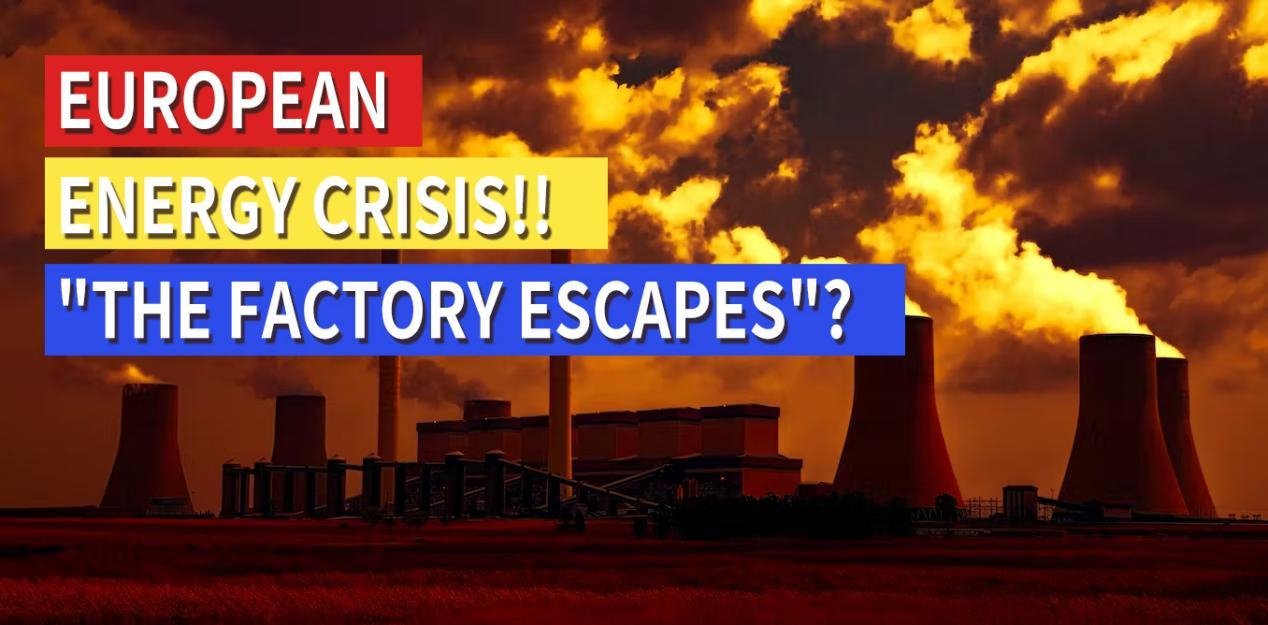 As an energy-intensive industry, the aluminum industry faces a much trickier situation than the automotive manufacturing industry and the chemical industry. Natural gas is critical in the production of aluminum and cannot be replaced soon.
A member survey conducted by the German Aluminum Association showed that nine out of ten companies would not be able to switch to other energy sources if natural gas was not available in the short term, and even a 30 percent reduction in gas supply would shut down half of the companies.
In addition, due to the wide range of aluminum applications, once the production interruption, the supply chain of pharmaceutical packaging, batteries, electrical appliances, electronic products, home furnishings and other industries are affected.
This makes the long-term reliance on the European factories of some aluminum packaging brands will greatly increase the cost and may even have a shortage of supply.
The most effective solution is to find a reliable and stable supplier quickly.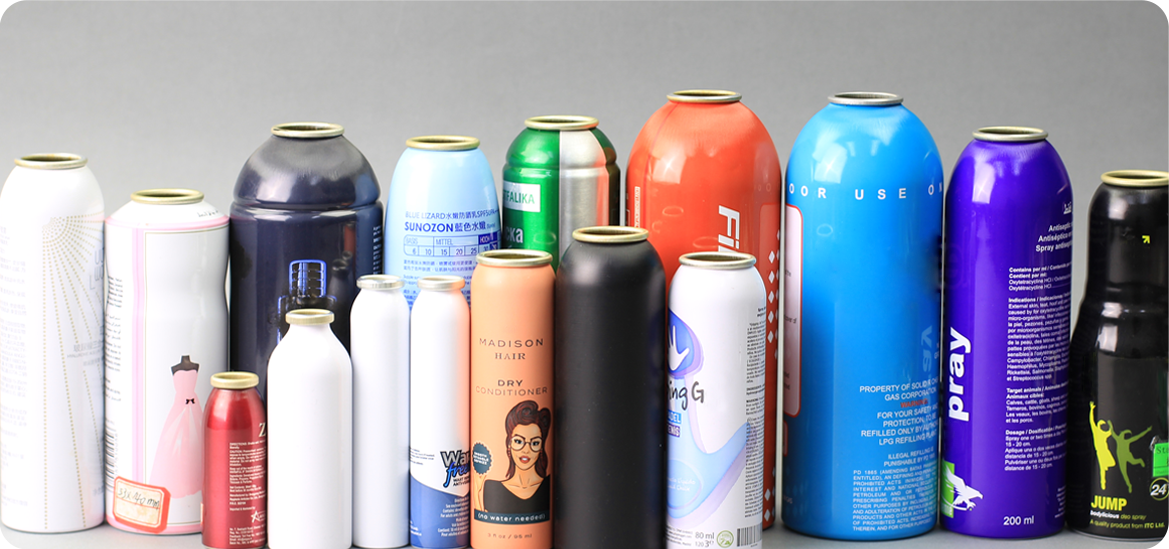 The continuous and stable development of the Chinese economy guarantees the stability of the factories that provide services to the world.
While the price of aluminum in China drops, the cost of suppliers and brands will follow, committed to allowing brand owners to get the best quality products at the lowest price, to achieve a win-win situation.
In addition, shipping costs are also being reduced recently. These visible advantages will give a clear idea to the brand owners who are looking for reliable and stable suppliers.
Connect the world with premium Product and superior service! As an aluminum packaging supplier over 13-year, we have Exellent R&D Capacity which can offer end-to-end service from package graphic design, engineering, development, manufacture, fill and logistics of primary packaging containers for personal care, cosmetics, fragrance, health care, beverage & food industries. We offer the sustainable package solution with material mainly for aluminum, but also include plastic, glass, paper upon your demands.
Just leave the professional problems to the professional team. So I think EBI China is your reliable, stable, and high-quality choice to solve your package problem.
If you are interested in our products, please contact us Looking forward to hearing from you!